Free Shipping to Ontario Over $65.00 - Use Code "pickup" For In Store Pick up
Plastic Spray Bottles | Misters
Plastic Spray Bottles | Misters
Trigger Spray Bottles And Mist Spray Bottles
8 OZ CLEAR PET BULLET WITH BLACK MINI TRIGGER SPRAYER
The sleek PET bullet bottle is an attractive way to package your personal care products. This bottle is excellent for room deodorizers, spray-on lotions, leave-in conditioners, massage oils, cleaning products, etc. Product is dispensed in a fine, light mist.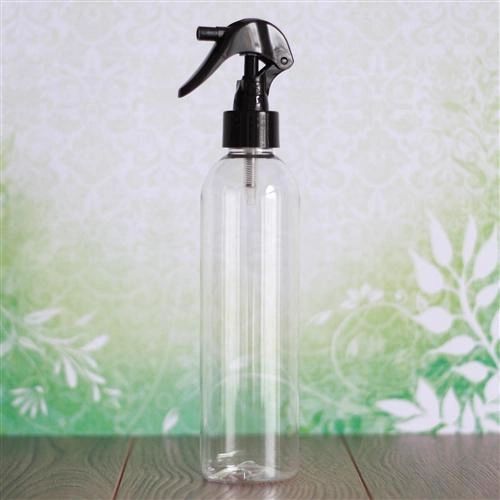 8 OZ CLEAR PET BOSTON ROUND WITH BLACK MINI TRIGGER SPRAYER
The Boston Round is a trendy bottle that is great for packaging a variety of personal care products including leave-in conditioners, linen sprays, room fragrances, natural cleaners, etc.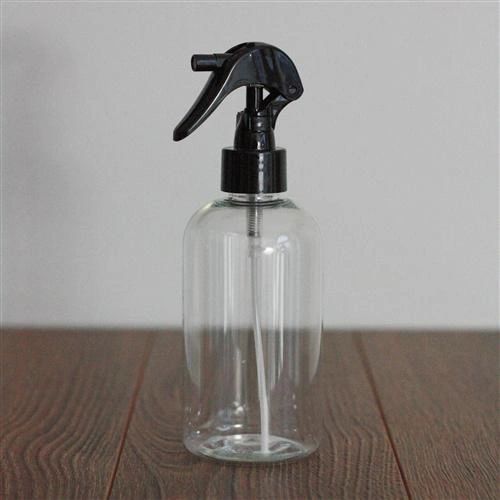 8 OZ WHITE PET BULLET WITH WHITE MISTER ( Picture Below)
The White Bullet Bottle is an attractive way to package a variety of products. Excellent for all types of personal care products including room deodorizers, linen sprays, spray-on lotions, leave-in conditioners, massage oils, cleaning products, etc




8 OZ CLEAR PET BULLET WITH BLACK MISTER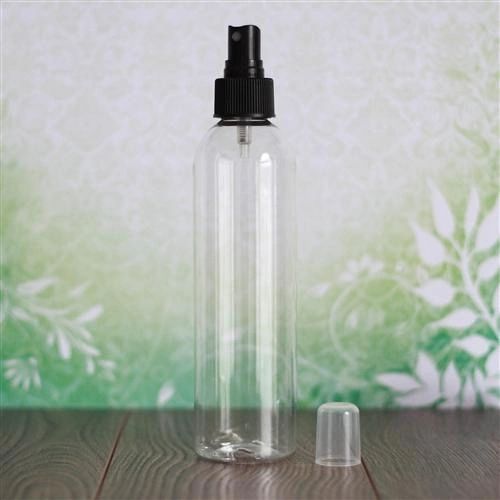 The sleek PET bullet bottle is an attractive way to package your personal care products. This bottle is excellent for room deodorizers, spray-on lotions, leave-in conditioners, massage oils, cleaning products, etc
10ML CLEAR GLASS BOTTLE WITH NATURAL MISTER
These wonderful little glass bottles with natural misters and protective over cap are great for packaging essential oil / hand sanitizer / perfume sprays, body misters, room and linen sprays or for use as small travel or purse sized packaging.




500 ML AMBER GLASS BOTTLE WITH BLACK TRIGGER SPRAYER