Shop in Store Saturday 10:30-4 / Sunday 11-3 / by Appointment Weekdays + Delivery-Pick Up -Shipping
Lip Balm Tubes Kingston Ontario
Lip Balm Tubes Kingston Ontario
This stylish semi-transparent design shows off the colour of your product through the tube which has a trendy and chic shape!
Try colouring your lip balms or hard lip glosses with Micas to create a beautiful colour display!
Also great for perfume or aromatherapy touch sticks, mini Lotion Sticks and mini body balms and butters.
Length 21mm
Width 13mm
Height 62mm





LIP BALM TUBE 0.15 OZ - NATURAL WITH BLUE CAP


LIP BALM TUBE OVALs / 0.15 OZ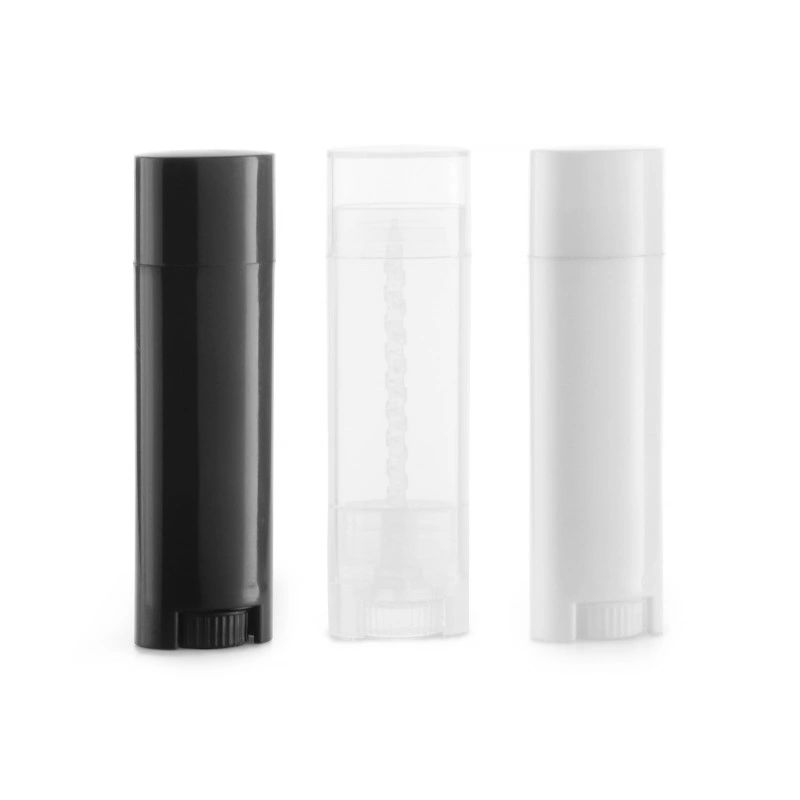 11ML LIP GLOSS TUBE WITH BLACK OR Silver LID