Delivery to Kingston ontario & Area - Flat Ship Rate of $15.99 to Ontario - Web Updated Daily
A Ylang Orange Country Classic Natural Deodorant Canada
A Ylang Orange Country Classic Natural Deodorant Canada
Natural Deodorant Canada | Enjoy our Country Theme Natural Deodorant Collection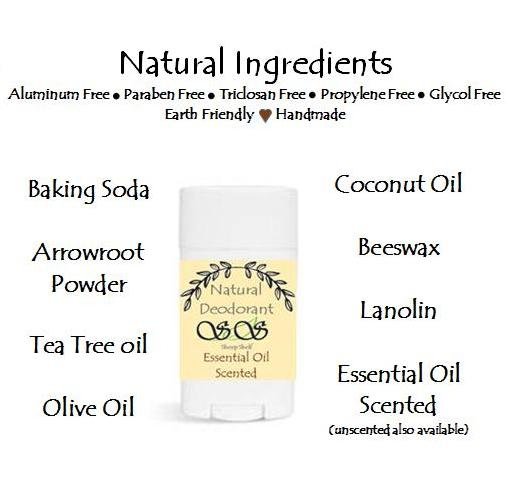 This Natural Deodorant Is Made in Canada on Our Ontario Farm Land in Ontario
We Are Top Branded Ranked and #1 Farmer's Market Approved.  
Our Milk Silk Famous Face & Body Lotion, Along With Our Sheep Wool Dryer Balls
Are Also Our Most 6 Year Popular Items
Farm Strong Working Natural Deodorant in Canada For Any Age or Gender

Natural Deodorant Ingredients:
coconut oil, shea butter, beeswax, soy wax, arrowroot powder,
baking soda, lanolin, vitamin e, tee tree oil,  essential oils
65 grams large twist stick deodorant tube
Note to New Natural Deodorant Users - It will take your body approximately 2 week to get use to natural deodorant if you are switching for a commercial deodorant.
Change the way you sweat!