Free Shipping to Ontario Over $65.00 - Use Code "pickup" For In Store Pick up
School Fundraising ideas Canada, Unique Fundraising Ideas, fundraising for sports teams, school fundraising ideas Canada 2017, Field Trip Fundraising Ideas. Add lips balms and deodorants to your registration charity event
CLICK HERE and contact us to sign up for your fundraising campaign
Fundraiser with Natural Necessities, New fundraising ideas Ontario!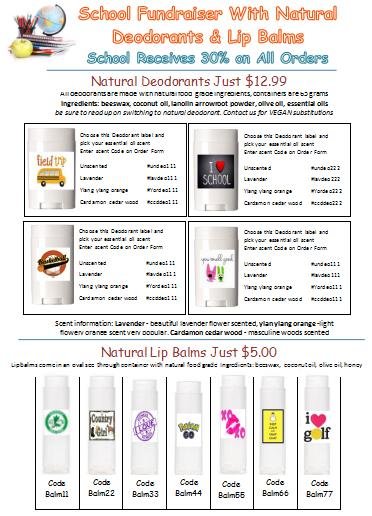 Toronto Ontario School Fundraising Ideas, Ottawa Ontario School Fundraising Ideas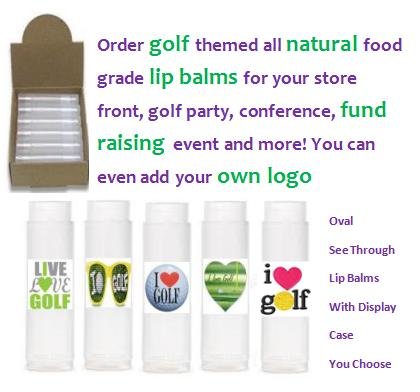 Best fundraising idea fun for everyone!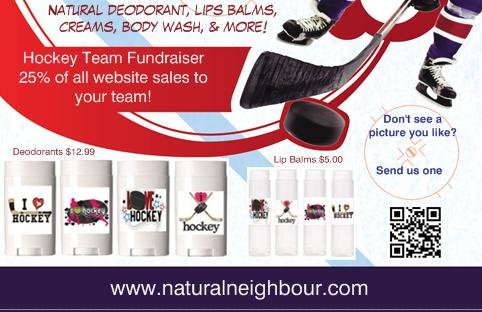 Unique Fundraising ideas, fundraise with personalization of natural deodorants, lip balms and more! Student and parent fun! New Fundraising Ideas Canada, New Fundraising ideas Ontario, Local School Fundraising Ideas Canada, Natural fundraising ideas
Sports teams fundraising ideas, school sports teams fundraising ideas